Alumni of the Department of Psychology graduate programs are having an impact in their respective sub-fields.
The research of Jacob Fiala, a recent graduate of the M.A. Psychology program, Clinical Psychology track, was recently described in detail in a Blog post at Psychology Today: "Do Conservatives View Trump Differently From Liberals?" Jacob conducted this research under the direction of Fred Coolidge, Professor of Psychology. Jacob is currently working as a Psychometrist at the UCCS Aging Center, but will be leaving next year for a doctoral program in Florida.
Dr. Sarah Steinmetz, a 2010 graduate the Clinical Track of the Psychology M.A. program, is at the National Center for PTSD. Her Center recently launched an app called COVID Coach. The app is designed to help folks stay sane, cope with stress and anxiety, and find resources during the COVID-19 pandemic. Covid Coach is free and intended for everyone. To download for iOS: https://lnkd.in/g7SdrFH Android: https://lnkd.in/gA484yR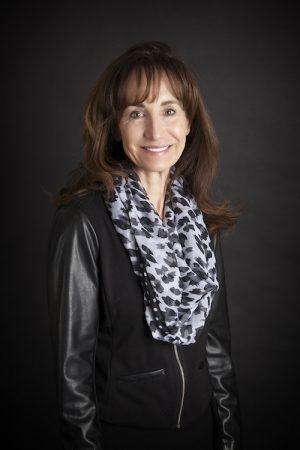 Carrie Yeager will be graduating this spring, and is the first student to graduate from the Trauma Track of the Psychology Ph.D. program. Carrie was recently featured in a Communique article: "Commencement Feature: Yeager brings technology background to address trauma treatment," written by Ian Gassman.