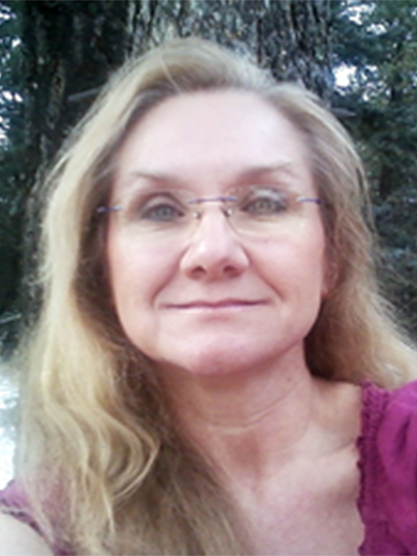 The following email was sent by a student to the Dean of Students, who forwarded to LAS leadership:
"To Whom it May Concern, 
This semester has been hard on me, being that it was all online. With that being said, I had the best professor this semester that I just need to tell someone about. I am in the Criminal Justice program here at UCCS and I cannot say enough good things about our professors. I have not had a bad teacher here. I feel extremely lucky for that. However, one teacher has stood out to me this year. Her name is Sherry Marshall who taught my Social Research Methods class. No matter the hour, she would answer my emails. She always responded with a thoughtful and thorough response and gave every student the opportunity to make up points that were lost if they were willing to put in the work and communicated with her. I just think she is flat out amazing. I love her willingness to help and her dedication to her students. This is a teacher that listens to her students and bases her plans off her student's lives. She is everything anyone could need in a professor. Do not get me wrong, her class is very challenging and has a lot of work. But she walks with the students and does not expect more than we can handle. That right there is an outstanding professor! I just thought I would let someone know.
Thanks, and happy holidays!
Karson Horan"
Our thanks to Karson for sending this, and for permission to post it to the news feed.